General Finishes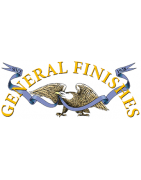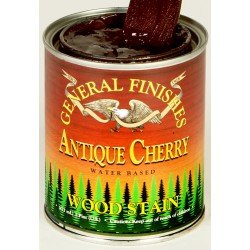 Water Based Wood Stains have all the advantages of oil based stains: they spread easily, can be repaired, blend...
Home of the popular Java Gel stain that has been featured across the nation's social media for upcycling furniture...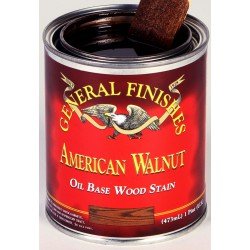 Oil Based Wood Stains are made from the highest quality oils, resins, and pigments to ensure your finishing project...
Available in 26 colors, General Finishes Milk Paint is a high quality interior/exterior pre-mixed paint. Not a true...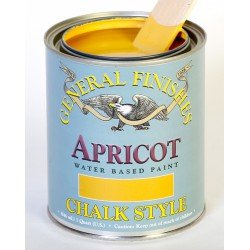 Chalk Style Paint is a casual chalky interior matte paint in 20 contemporary colors. This new palette has colors...
Pearl Effects are water based decorative, acrylic pearlescent colors used to create specialty finishes. Available in...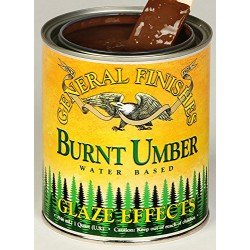 Glaze Effects are translucent water based colors used to create beautiful decorative finishes such as distressing,...
Arm-R-Seal topcoats are made with only the highest quality urethane resin, making them extremely durable and long...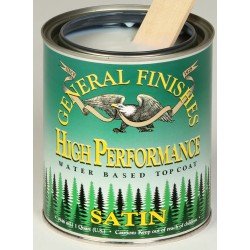 Winner of Fine Woodworking's Best Overall Choice Award, High Performance Top CoatClick and drag to move is the...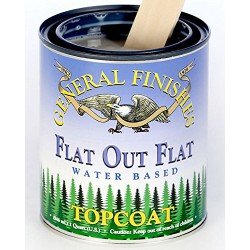 FOF is a truly "Flat" water based topcoat with a velvety look and feel. Made with a durable self cross-linking...
General Finishes Outdoor Oil is an exterior-rated penetrating linseed oil. It contains UV stabilizers, mildew...