Criss Cross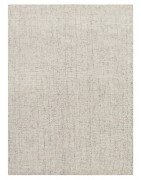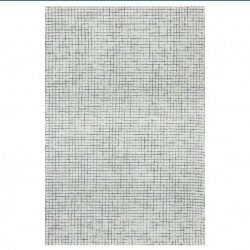 This rug is made to thrill and keep a natural feel in your outdoor area. The crisp lines to this rug are sure to draw...
The interwoven color combination of this rug are unmatched in quality and in style. The rug's subtle teal hints were...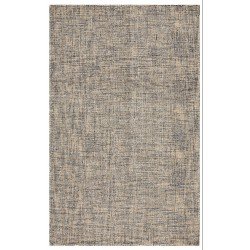 This charcoal and gold combination are sure to add a classic style to your home, yet the interweaving style keeps the...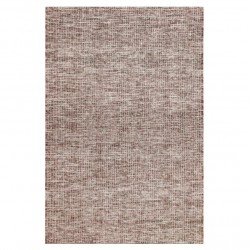 The tones in this rug area absolutely remarkable. The hint of red draws the focus in to the detail of this rug within...