Garden Benches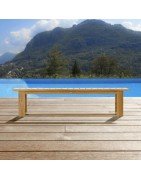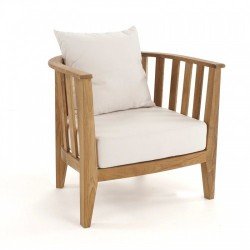 With its welcoming shape, elegant slats, and the warmth of premium teak, the Kafelonia Club Chair is difficult to...
Teak Two Seat Garden Bench is made from FSC Certified Solid Teak. A great addition to you Porch, Patio or Pool Deck.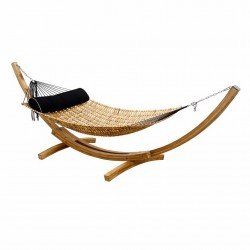 Our original creation continues to be the ultimate in luxury hammock design. This double-size hammock...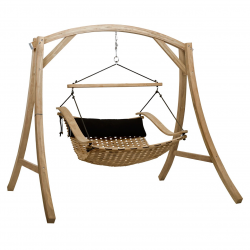 Crafted from grade-A recycled teak, this stylish Skyweaver Teak Stand includes one Skyweaver Loveseat Air-Chair....