Chairs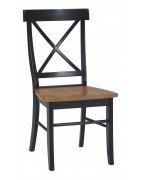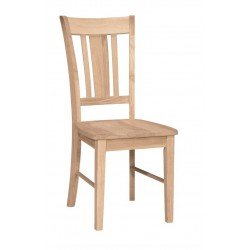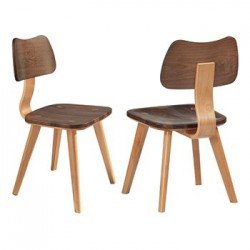 The Addi Collection combines simplicity and beauty for today's modern settings while maintaining a contemporary vibe....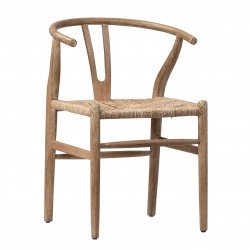 A trendy take on a classic mid-century modern favorite. This dining chair stands out with its curved, oak wood frame...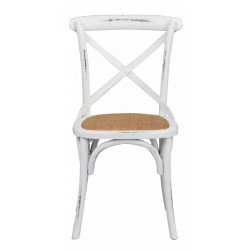 Material: Cotton Blend Upholstery and Parawood LegsFinish: Grey Upholstery and Natural Wood Finish Performance...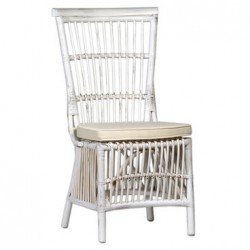 Material: Rattan Frame and Cotton Blend CushionFinish: Whitewash Finish and Off White Cushion Indoor Use Only , off...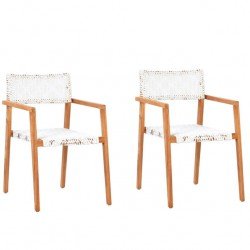 These beautiful indoor/outdoor chairs feature an intricate synthetic natural brown rattan woven seat and back with a...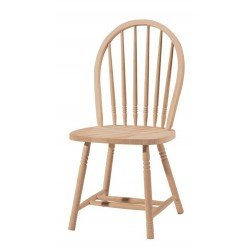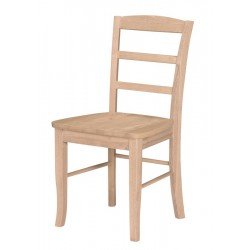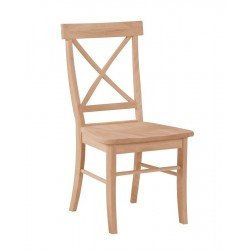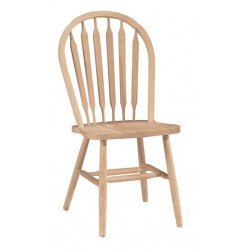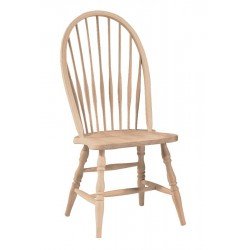 06/01/2015:  the linen color of this item is discontinued but quantities may still be available; please let us know...