Chests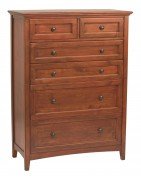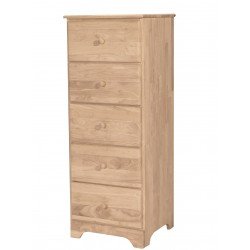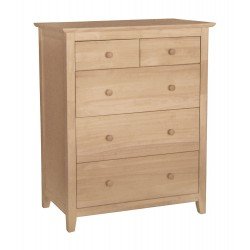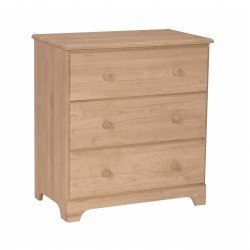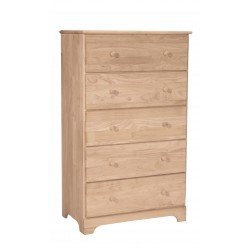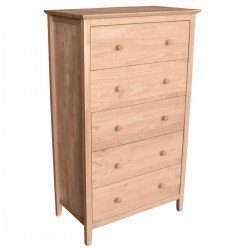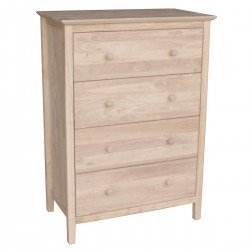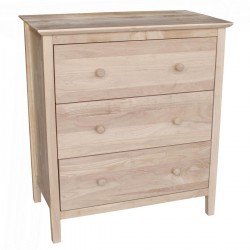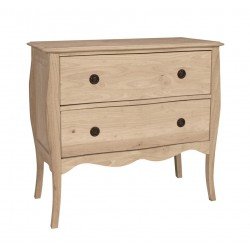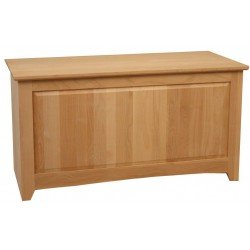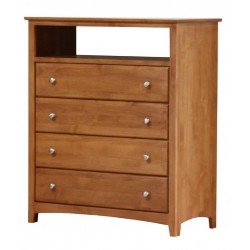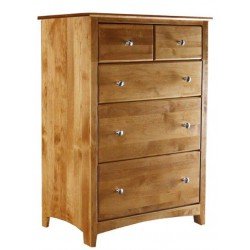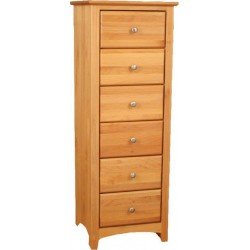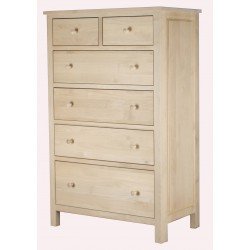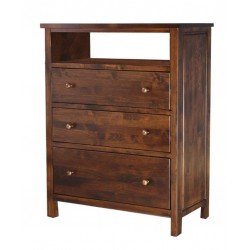 This collection was inspired by mid-century styling, yet has a dramatic flair of its own. The remarkable combination...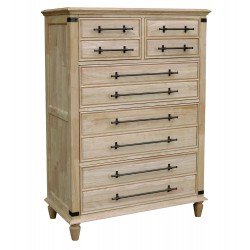 Fresh yet timeless, true farmhouse style is as comfortable as it is welcoming. Crafted of natural materials, it's a...
Design your dream bedroom retreat with the timeless elegance of the Summit collection. Its new traditional styling...