Chests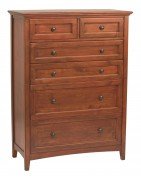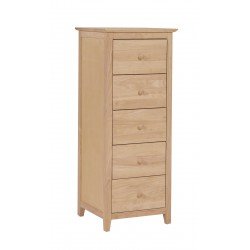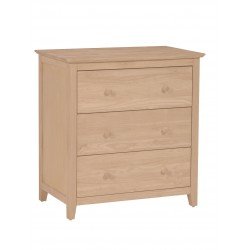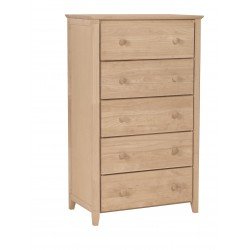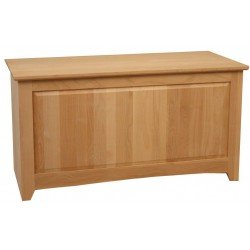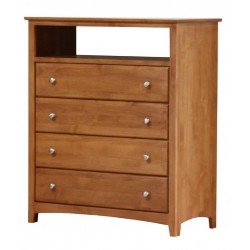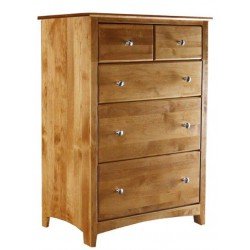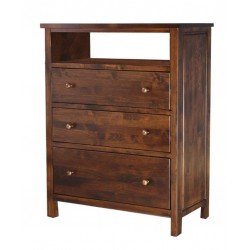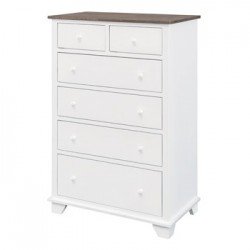 The Portland Collection is elegant and modern. The White and Driftwood finish is ideal for beach cottage themed...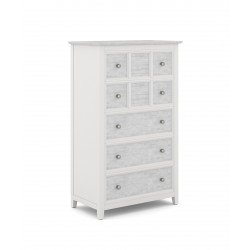 The classic sophistication yet simplicity of White never goes out of style. With the addition of our Chalk &...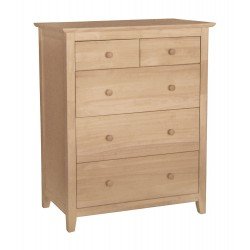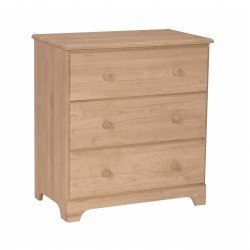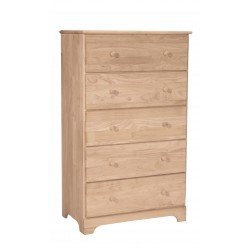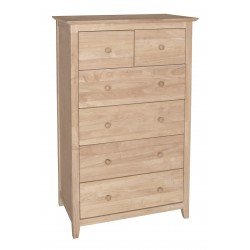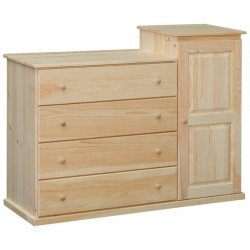 This line of Amish bedroom furniture typifies the simple, plain lines of their craft. Named after Jakob Amman, the...