Chests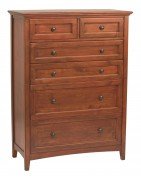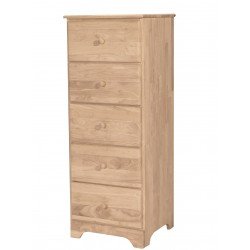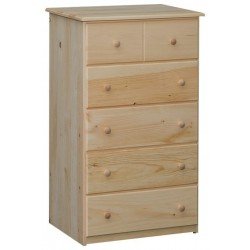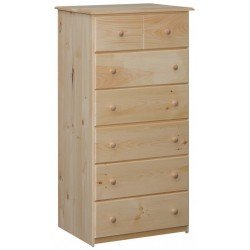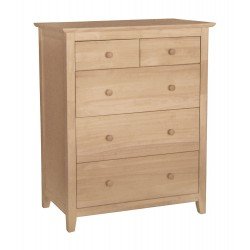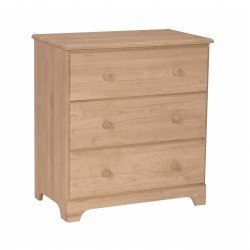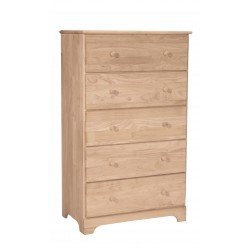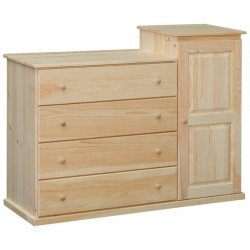 This line of Amish bedroom furniture typifies the simple, plain lines of their craft. Named after Jakob Amman, the...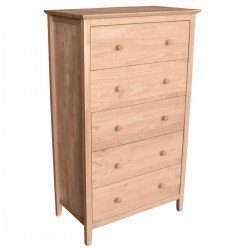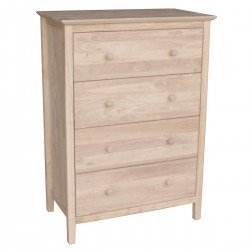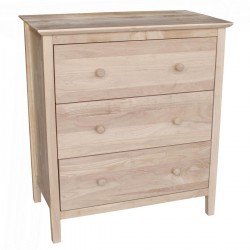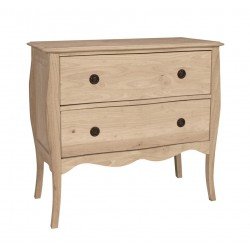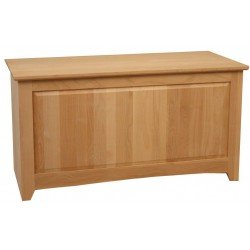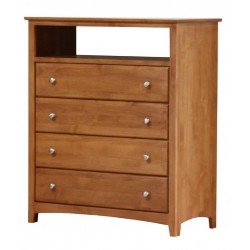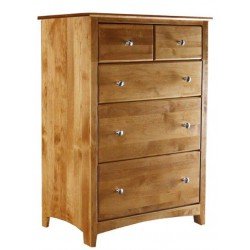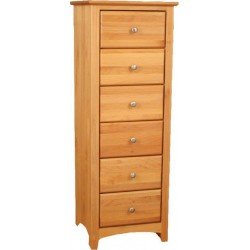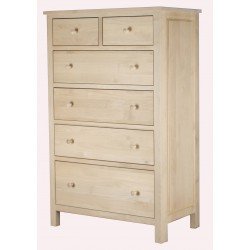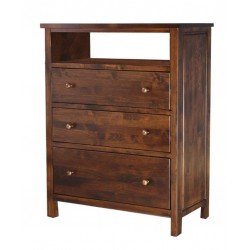 This collection was inspired by mid-century styling, yet has a dramatic flair of its own. The remarkable combination...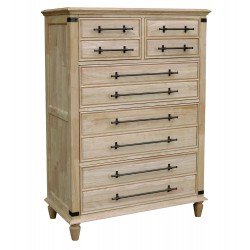 Fresh yet timeless, true farmhouse style is as comfortable as it is welcoming. Crafted of natural materials, it's a...